During the Covis-19 emergency, our essential retailers, such as the Pharmacy and supermarket, will continue to offer their services.
We thank all our customers for their understanding and co-operation during these trying times, and look forward to returning to normal services as soon as restrictions are lifted.  Best wishes from The Bridge Centre.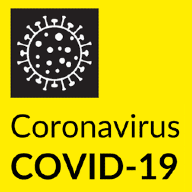 The Bridge Centre in Clarenbridge, Galway, brings together carefully chosen, complimentary businesses with the convenience and comfort of a perfect location.
With safe, off-road parking and its setting beside the old stone bridge across the Clareen river, The Bridge Centre is just 20 minutes from Galway city , 15 minutes from Gort, and 20 minutes from Kinvara.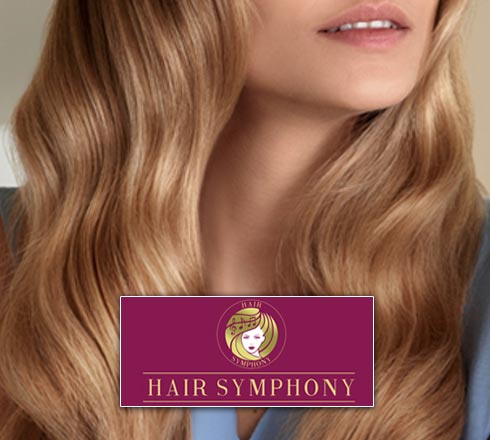 At Hair Symphony our professional stylists will make your hair look and feel fabulous.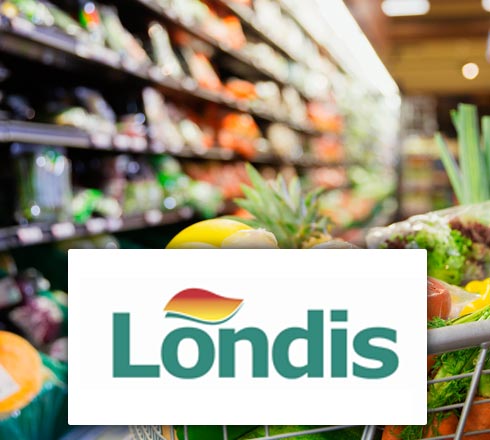 All your everyday grocery supplies, available all day, every day, served with a smile!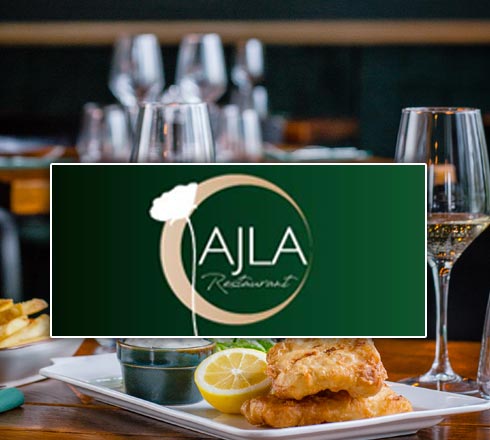 AJLA offers an array of menus to tempt all palates and reflects seasonal Irish produce throughout.